RISHABH Publishing House education publisher ('RPHep') was established in the year 2007, under the leadership of its Founder and Chairperson Mr. Vijay K. Sugnani. RISHABH Publishing House is accredited with 9001:2008 certification for quality book publication and a member of Bombay Booksellers and Publishers Association (BBPA), Mumbai.  
RISHABH Publishing House specializes in the publication of academic and reference books for Mumbai University based graduation courses in the field of business & management, financial markets, banking and insurances, information technology, commerce books, General books and Exam Preparation books.
The company views its social responsibilities sincerely.  All our books are thoroughly reviewed and processed to ensure they are accurate and the right message and content is passed on to teachers and students.  Our principles are based on a humankind with non-commercial and non-profitable attitude.  Our preference is on quality over quantity.  The company's principles are reflected through their designs of the books, quality of the content, layout, and furthermore the profile and qualifications of its Authors.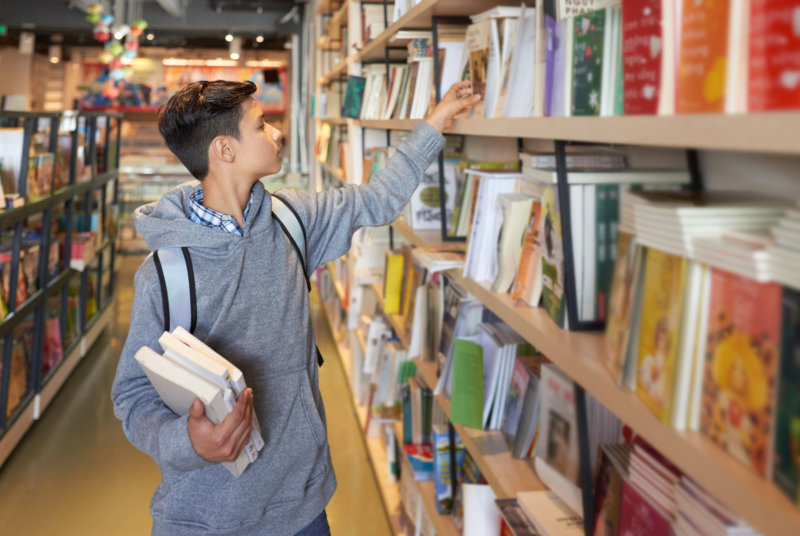 Our values are at the heart of our business; they define us, they are how we conduct ourselves both corporately and individually. Innovation, integrity, teamwork, accuracy, authority and trust are the foundations on which RISHABH Publication is built.
Students are the products of teachers, which resembles the floor of the publishing house.
Books are meant for meeting students' intellectual requirements, representing the pillars of the publishing house
Final mark-list is the reflector of the academic performance, which provides the beam to the publishing house
Any curriculum needs a book, which forms the ceiling to the publishing house
Authentic content from the qualified author is the backbone of a book, nonetheless, it acts as the roof to the publishing house
Learning skills do need the support of study skills, providing a sturdy wall to the publishing house
Fair curriculum, Good books, Better guidance, and Best marks make an Exclusive education, which opens the door of the publishing house
Theory and Practice are the two sides of the same coin, resembling implementation and execution, respectively, making the window of the publishing house
Methodology Applied for going 'Beyond Education'
Promotion of books published in print or electronic form
Public Relation with the authorities of institutions and courses
Advertising values of the educational products, and not of the products
Marketing the success, victory, and achievements
Selling the winning edge
Books are Poor in Printing Press, Good in Storeroom, Better in Bookshops, Best in the Bookshelves, and Exclusive in the hands of Elite People.
With this belief, each and every book is designed and published by adhering to following stringent quality measures.
Easy to Read
Convenient to Refer
Simple to Revise
Easy for Lecture-Planning
Convenient for Classroom-Teaching
Simple for Paper-Setting
Things you didn't know about Rishabh Publishing House
Rishabh arranges study tours in joint coordination with institutions and non-commercial tour operators.
Rishabh has partnership with training institutes to impart training to students for their professional development.
Publishes research work of teachers and students with International Standard Book Number.
Assists non-local Publishers to distribute their educational books to the local students.
Rishabh Education Success Trust (REST)